Venue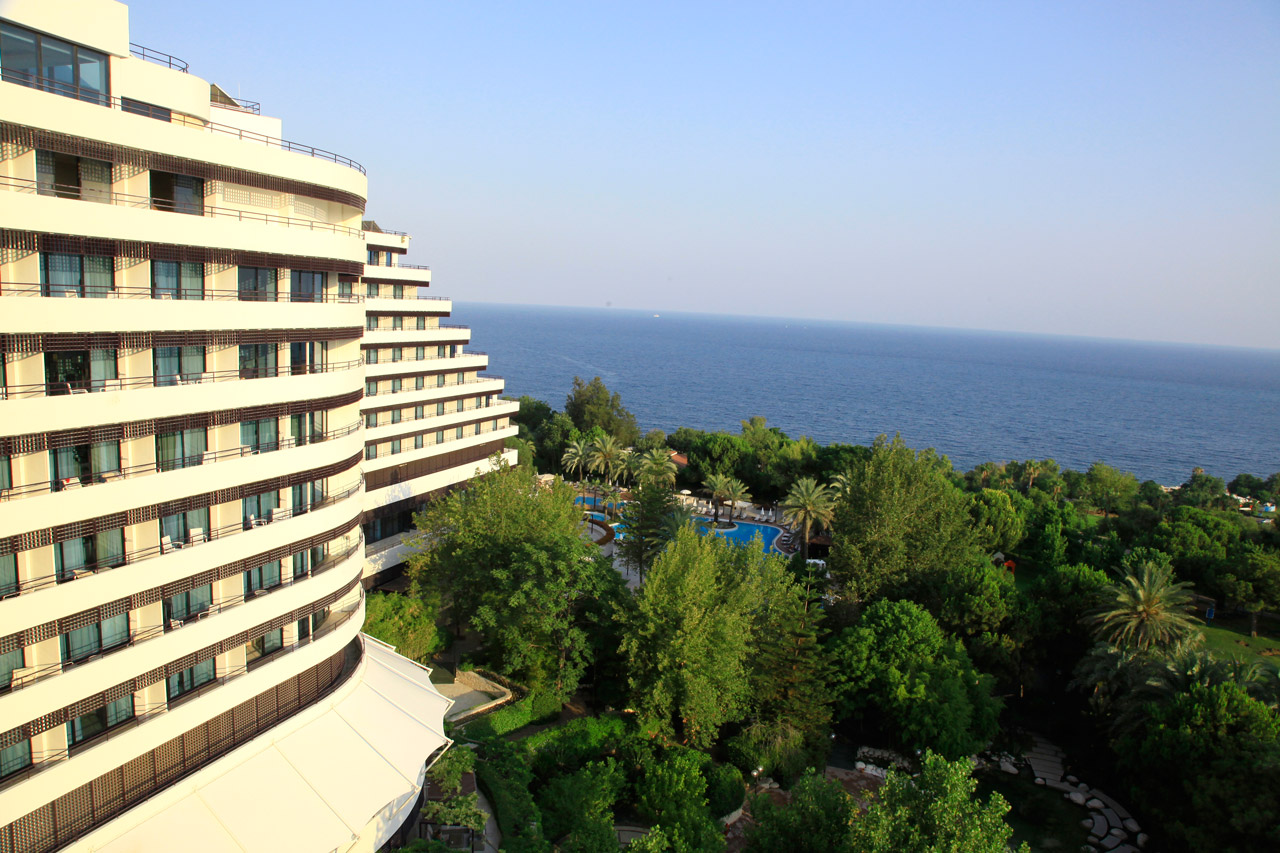 Eighth International Accelerator School for Linear Colliders meeting will be held in Rixos Downtown Antalya Hotel, TURKEY.
Overlooking a turquoise sea and the famous Konyaalti Beach, the Meeting Hotel offers a familiar comfort amidst splendid views. The hotel lies in the heart of Antalya, a timeless Mediterranean city nestled along the Turkish coastline. Picturesque parks, a unique harbour, spectacular scenery, and historic sites dot our charming and historic town. The business centre of the Hotel will enable you to keep in touch with friends and family, while our meeting facilities in the nearby Glass Pyramid Congress and Exhibition Centre are world class.
Guests may recharge with a full range of spa services within the Hotel which combine local holistic therapies and traditional services. Panoramic views of either the Mediterranean or the Bey Mountains from every guest room create a wonderful, relaxed setting. Dive into the refreshing swimming pool or take a peaceful walk through the beautiful botanical garden of the Hotel. Golf lovers will enjoy the many nearby championship courses.
The Meeting Hotel (Rixos Downtown Antalya) is located 20 km from Antalya International Airport.